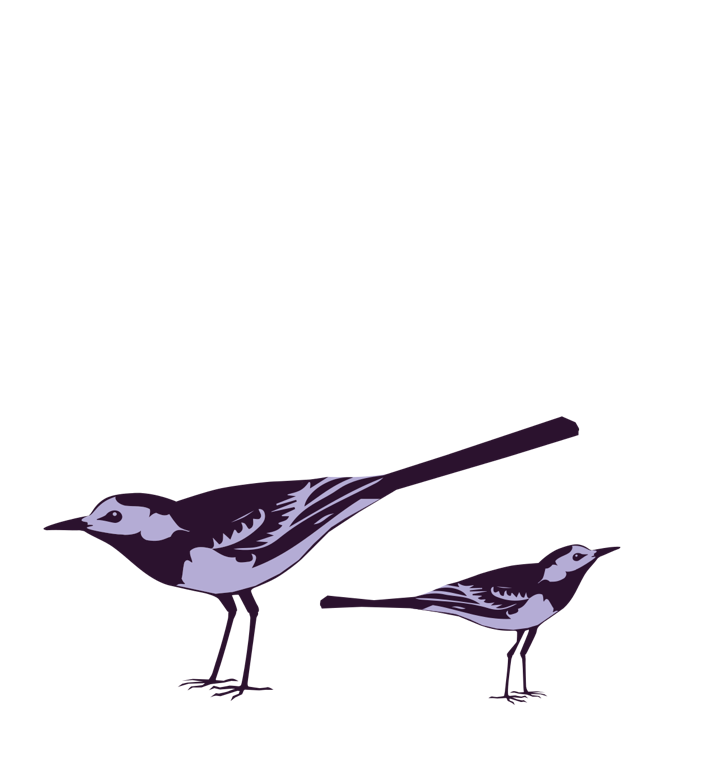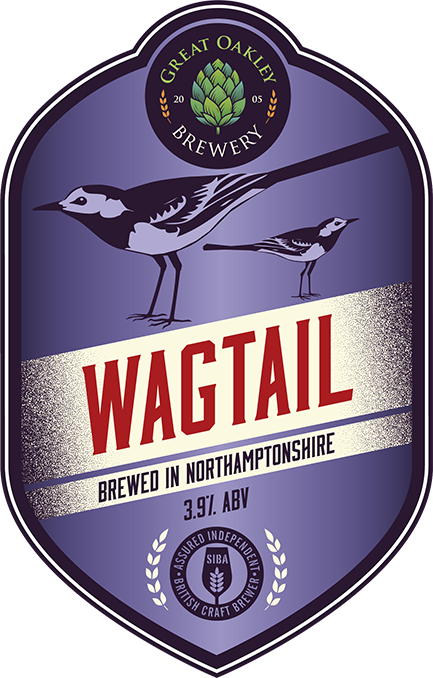 3.9%
A straw coloured bitter derived from New Zealand hops. A unique floral and hoppy aroma with notes of Turkish delight to taste. This beer has been winning awards since 2007 when it was first awarded 'Best Beer of Festival' at the CAMRA Herts and Essex Borders beer festival. It has since gone on to win 2 Golds in 2013 and 2015 from SIBA and CAMRA.
See:
Golden honey
Smell:
Floral, Hoppy
Taste:
Hoppy, Turkish Delight, Crisp
Bitterness:

Sweetness:

Awards
2015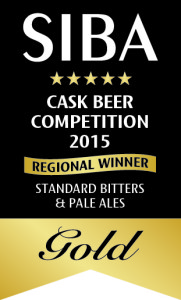 GOLD in the Standard Bitters and Pale Ales category at the SIBA Midlands Regional Beer Competition held at Nottingham Beer Festival on Wednesday 7th October.
2013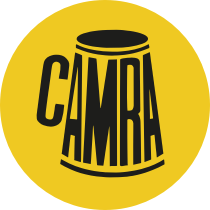 Portsmouth and South East Hants Camra Winterfest - Gold
Standard Bitter
2007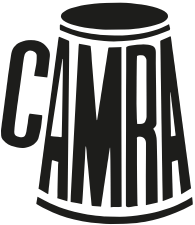 CAMRA Herts and Essex Borders Branch beer
Beer of the festival